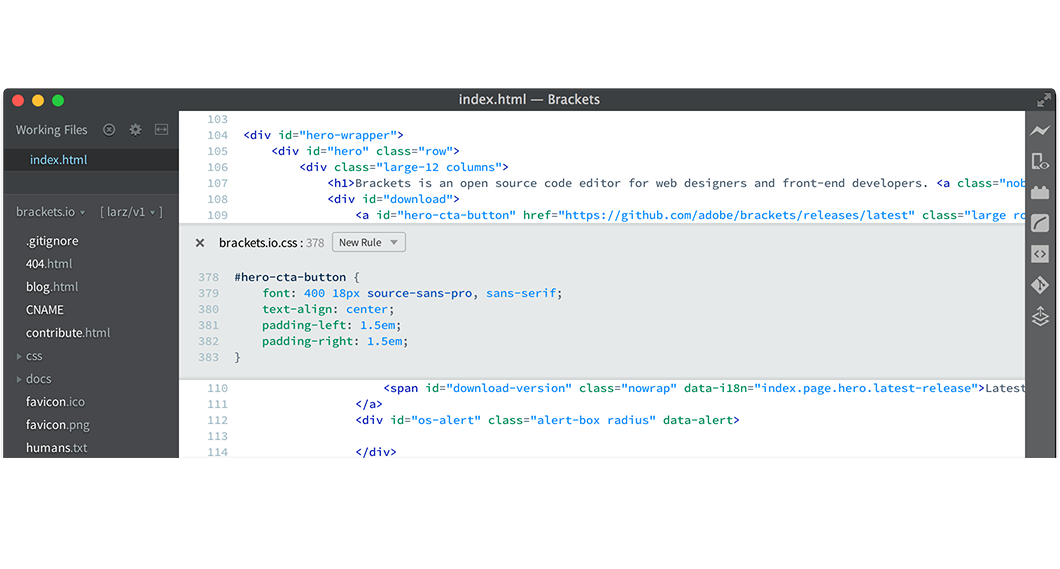 2017
Thinking beyond a standard artist portfolio or archive, this one–day workshop will consider what a website offers as a site for creative production.
With a focus on demystifying how the web functions, participants will be introduced to the language of the internet and provided with further resources for self–development.
Hosted by Enjoy Public Art Gallery
I was invited by Enjoy Public Art Gallery to host this one–day workshop on coding practises within the arts.